In today's fast-paced and unpredictable business landscape, making decisions has become increasingly challenging, and teams often struggle to determine the best course of action. As a result, leaders bear a significant burden in guiding their teams forward.
This program equips your middle managers to delegate decisions to their teams efficiently, improving confidence in both execution and outcomes.
This program benefits: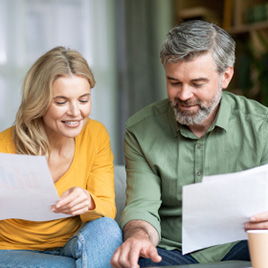 Middle Managers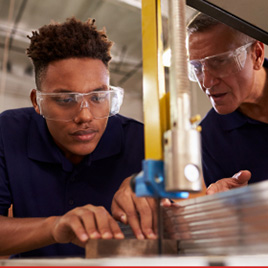 Key Talent
Learned skills and behaviors
Successful decision-making
Learn methods to remove roadblocks in the
decision-making process to free up valuable time.
Delegation strategies
Empower teams to make and execute decisions on
their own.
Team accountability
Teach teams to track their progress and increase
stakeholder visibility.
Organizational impact:
Equip your decision-makers with the necessary tools to delegate effectively to drive:
Team performance and
business outcomes.
Strategy execution with increased
decision-making follow-through.
More effective collaboration during
the decision-making process.

Automate Your Decision-Making
4-week program – up to 15 learning hours
50 people working in 5 cohorts | Facilitator-led, situational learning
Thought-leading content developed with these experts: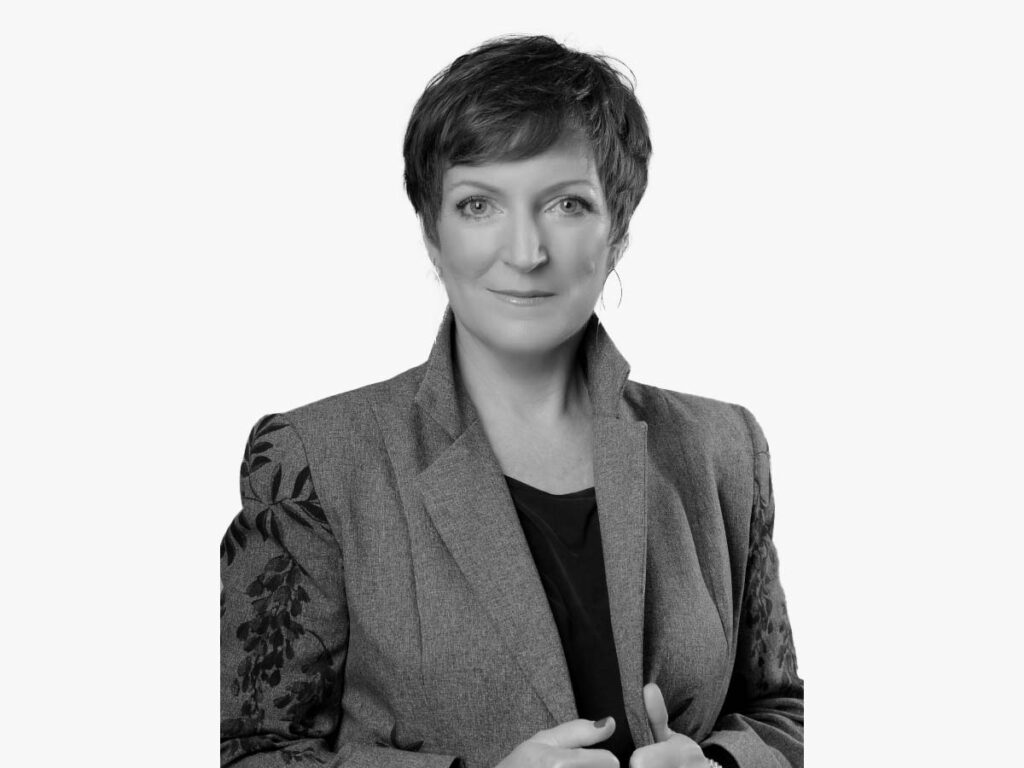 CEO of the consultancy 20-first, one of the world's leading gender consultancies.
Curriculum and Modules

Key Learning Points and Outcomes

Program kickoff

Program intro, facilitator intro, learning goals, and expectations

Week 1:
The power of decisions

Why decisions are so important to us

Successful approaches to decision-making

Differentiate the types of decisions and their automation potential

Week 2:
The anatomy of a decision

Master the method for decision-making

Learn the best practices to take on this process

Detailed automation steps

How and why to delegate decisions to colleagues

Week 3:
Create a decision playbook

Decision playbooks

Turn decisions into plays

Review and update decision playbooks

Week 4:
Centralizing information

The value of dashboards and their benefit for your team

Identify key needs and metrics

Design your own dashboard and update it

Program Wrap Up

Program wrap up, impact

End of course survey

The CrossKnowledge advantage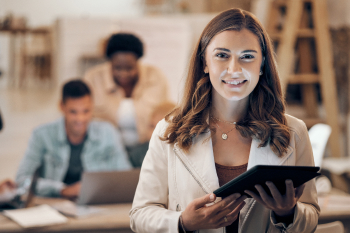 Outcome-designed
Engaging content activities, developed
with renowned experts, delivered in a
proven learning design.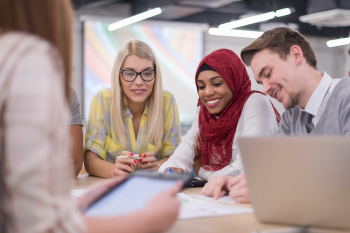 Cohort-based
Your employees learn together with
their peers and within the context of
your organization, at scale.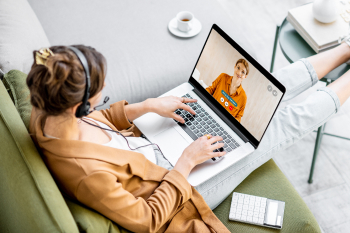 Facilitator-led
One-on-one guidance and virtual
sessions packed with purposeful
interaction and peer-to-peer learning.
Ignite collaborative
learning
More Facilitated Programs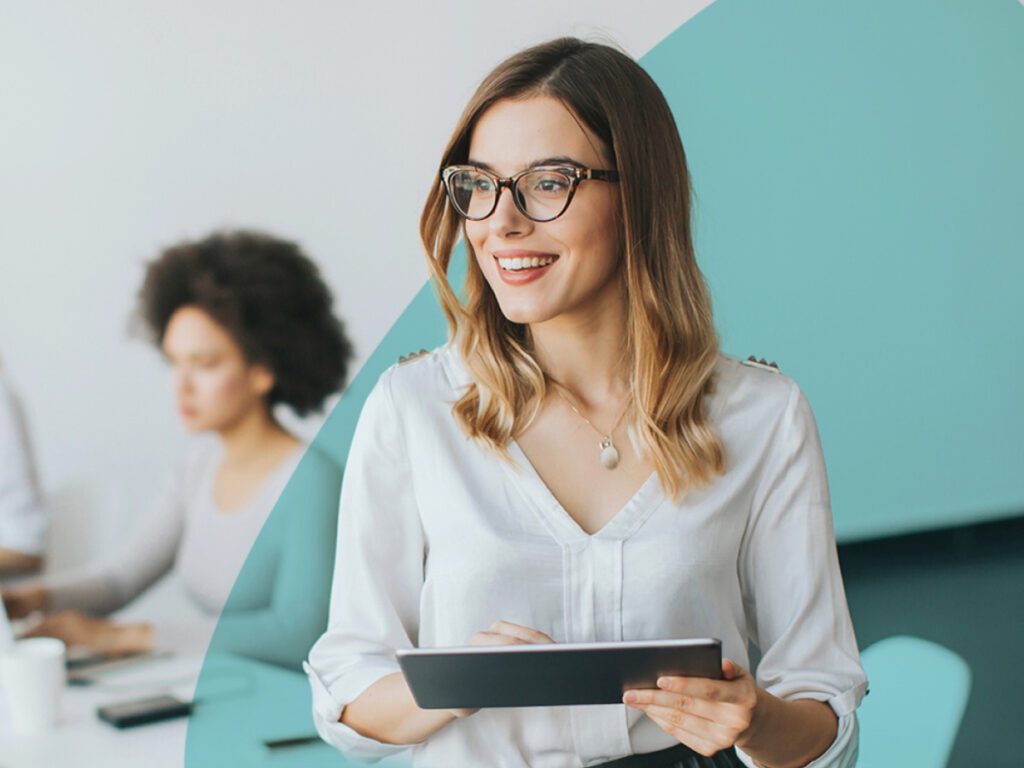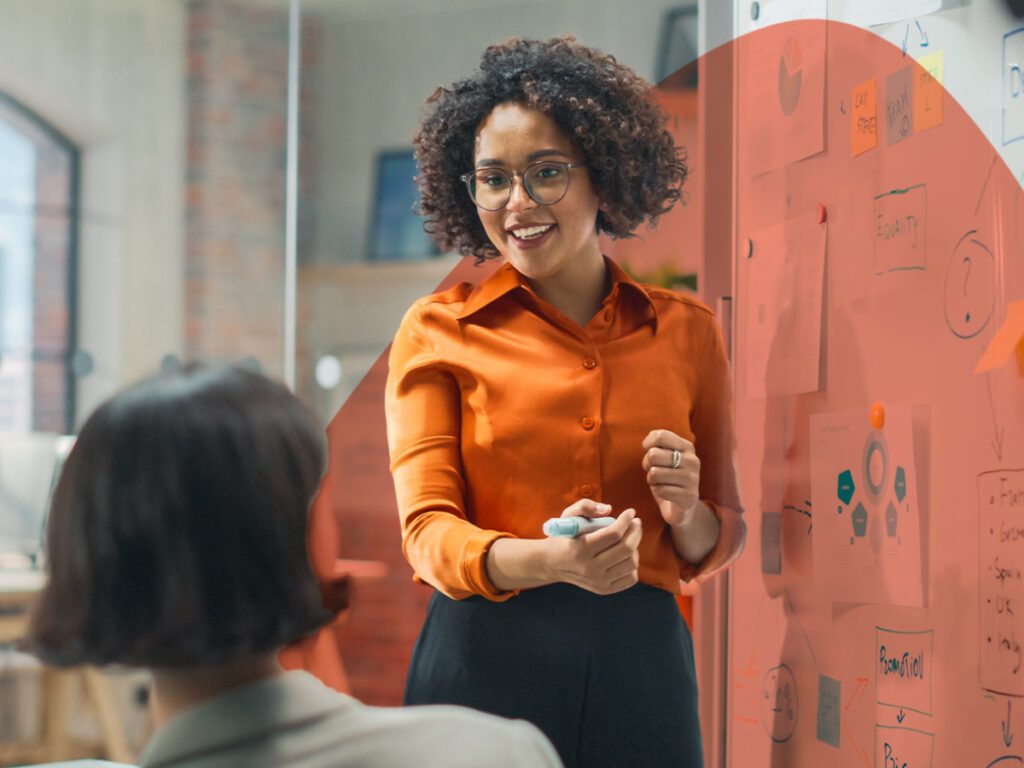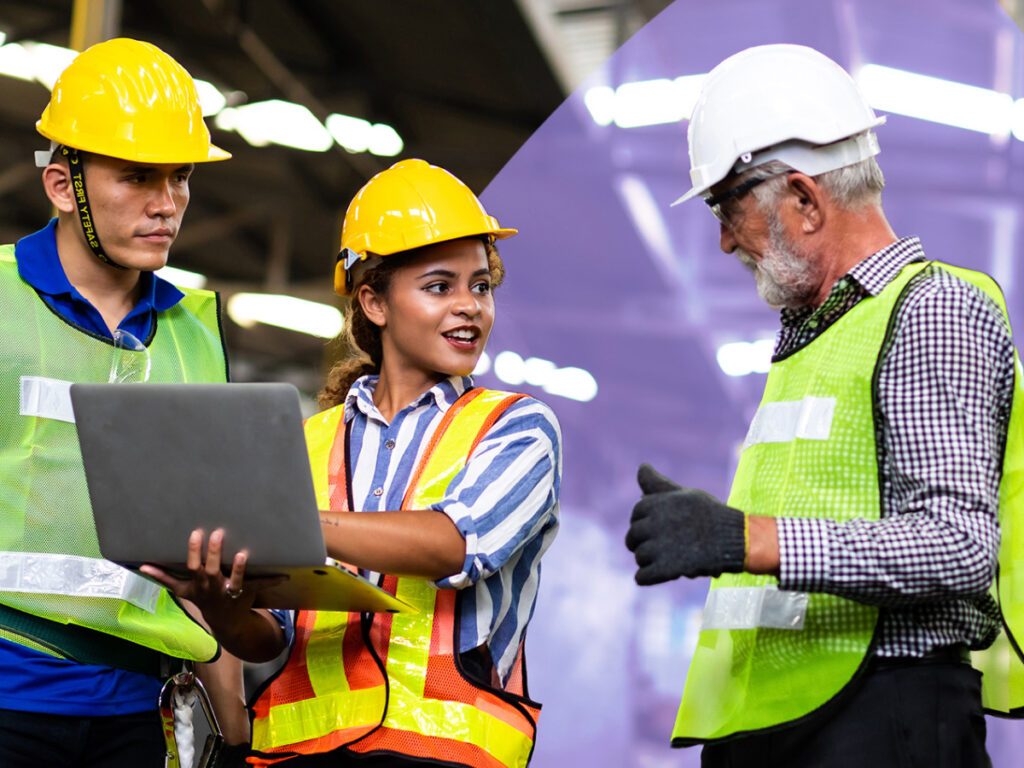 Building Team Connectivity