Self-paced distance learning is hard. It's hard to stay motivated, it's hard to create the time, it's hard to complete programmes.

If you look at the data for MOOC's, the average completion for distance learning is less than 15%, even though 98% report it was a positive experience.
So, what can we do to support learners and create a stronger relationship between them and their learning goals?

During this webinar, we'll look at the importance of social learning to boost learning engagement and focus on the role of coaches, peers and mentors in the acquisition of new skills.
KEY TAKE-AWAYS OF THIS WEBINAR:
What does the research tell us about learner engagement
The importance of coaches, peers and mentors in acquiring new skills
Practical way to implement this approach in your organisation
MEET THE EXPERTS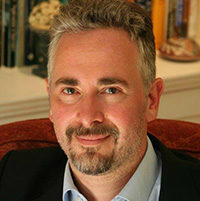 David Perring
Director of Research
Fosway Group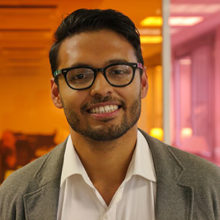 Danish Khan
Product Marketing Manager
CrossKnowledge