A proud member of the Wiley family
For over 200 years Wiley has been helping people and organizations develop the skills and knowledge they need to succeed.
Wiley's broad portfolio of brands supports this mission. Here are just a few of them – to see the entire list of brands, visit wiley.com/brands.
A Multi-Awarded Learning Company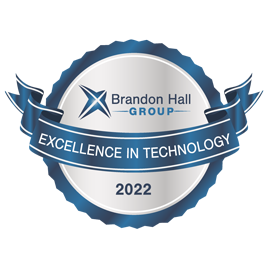 2 wins at Brandon
Hall Group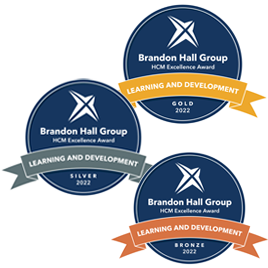 17 wins at Brandon
Hall Group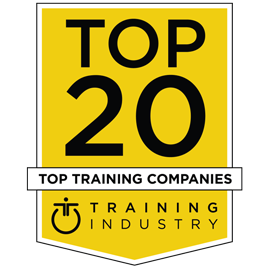 10 times in a row
in Training Industry's
Developing the skills you need to succeed

CrossKnowledge helps global organizations empower a skilled workforce to navigate the future. We play a critical role in building effective learning environments for our clients driving impact all along their transformational journeys.
We believe that digital learning is about more than just a platform or access to content. It requires the right combination of state-of-the-art technologies, seamless integration, expertly-designed learning content and a strategic guidance and governance that only CrossKnowledge can bring.

We recognize that each organization is unique and deserves dedicated attention. Instead of one-size-fits-all, our multi-disciplinary teams draw on their skills, passion and commitment to help our clients shape the best path forward, to meet their goals.
For CrossKnowledge, learning creates efficiency only by tackling the two challenges of the 'what to learn' and 'how to learn'. That's why we choose a personalized, data-driven, and highly pedagogical approach to bring positive changes to learner habits to develop the skills and knowledge they need.
The trusted digital learning partner for over 500 global brands
Join the World of Learners
CrossKnowledge, a Wiley brand, is an equal opportunity employer, committed to attracting and retaining a talented and diverse workforce and fostering an environment in which all colleagues are valued and can enjoy professional success.