The world has been disrupted, transforming our workplaces. A new world of work means companies need a new way to empower teams, support initiatives, and develop employees in an environment that offers ways to connect, work together, and practice new skills with their peers.
Your key talent and middle managers are at the heart of this transformation: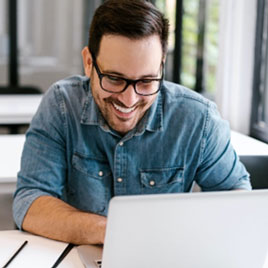 Experiences need to be human-centered
Digital transformation only limited ways
to connect at work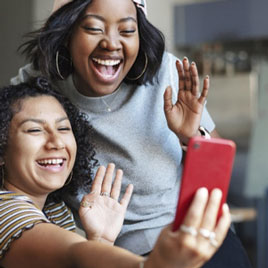 Learning creates purposeful interactions
Employees want more meaningful ways to interact, collaborate, and learn from each other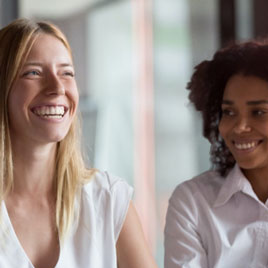 Leadership is increasingly
democratized
Front-line managers drive impact on culture, performance, and team readiness
Facilitated learning programs
designed for individual and collective impact
Our outcome-focused facilitated programs empower your key talent with the right capabilities to navigate today's business challenges with confidence.
Facilitated learning improves learning outcomes by letting learners immediately apply newly acquired durable skills within your organization. A shared and collaborative experience is essential for better learning and improved business outcomes.
Key talent who participate in facilitated learning programs enjoy a premium and varied learner experience as they interact with:
Expertly designed content
from renowned thought leaders and subject matter experts, delivered in a nicely-paced and attractively designed learning module.
for one-on-one guidance and social interaction, building organizational purpose and culture in today's post-pandemic hybrid work environment.
A blended learning experience
created by a team with 22 years of expertise helping adults effectively acquire new skills via digital learning.
Learning designed to engage learners through facilitators
who guide cohorts of 10 middle and frontline managers over a 4-week period, featuring a total of 10 individual learning hours.
Human-centered experiences that engage groups of employees who actively learn critical human skills for the new digital workplace.
Learn with and from peers through purposeful interaction and immediately apply new skills within your organization.
Guided by expert facilitators leading group activities, cultivating an exchange of ideas, and creating a shared learning experience.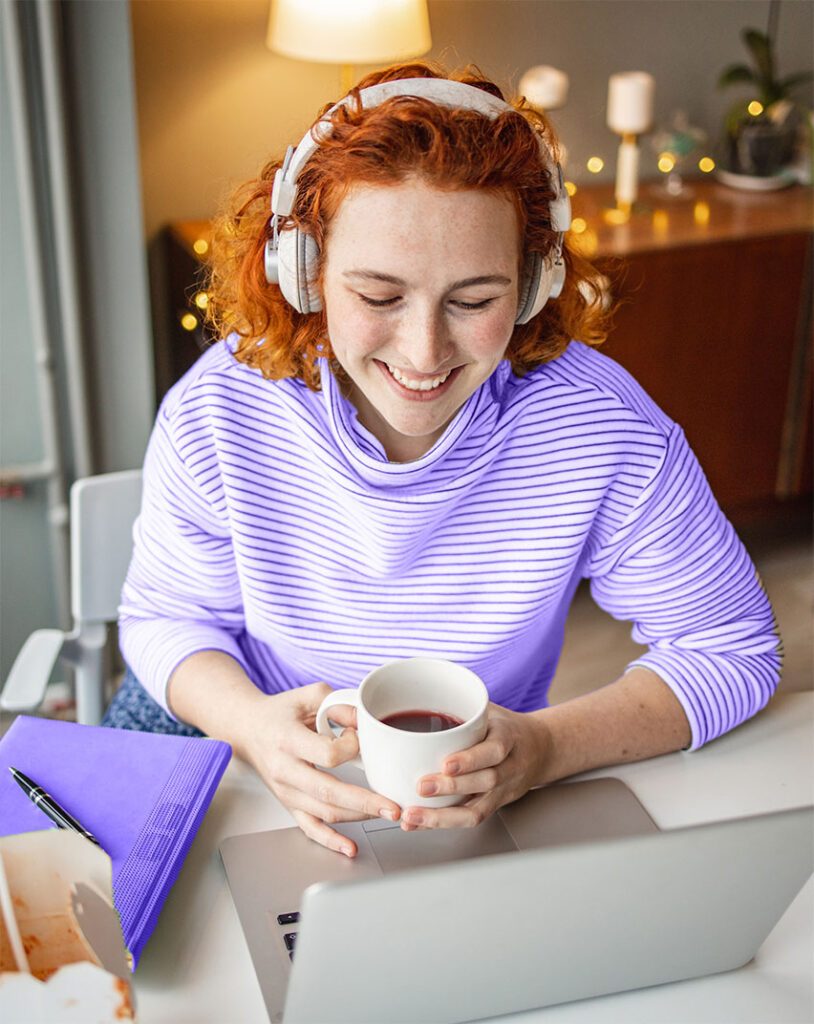 Expert Content
Self-paced, powerful content from global thought leaders teaching critical skillsets for your front and middle-line managers.