The world has been disrupted, transforming our workplaces. A new world of work means companies need a new way to empower teams, support initiatives, and develop employees in an environment that offers ways to connect, work together, and practice new skills with their peers.
Our outcome-focused facilitated programs empower your key talent with the right capabilities to confidently navigate today's business challenges. An engaging cohort-based experience blends premium content with expert facilitators to unlock great leadership, creativity, and team connectivity within your organization.

Each program is 4 weeks and is 10 hours of individual commitment
50 people working in 5 cohorts | Facilitator-led, situational learning
The Wiley CrossKnowledge advantage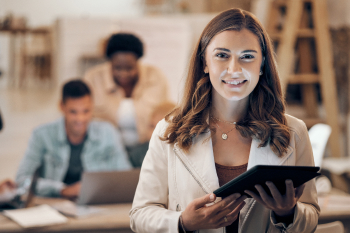 Outcome-designed
Engaging content activities, developed
with renowned experts, delivered in a
proven learning design.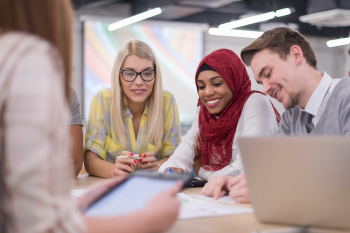 Cohort-based
Your employees learn together with
their peers and within the context of
your organization, at scale.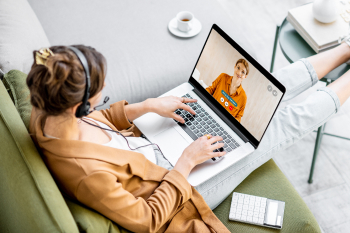 Facilitator-led
One-on-one guidance and virtual
sessions packed with purposeful
interaction and peer-to-peer learning.
Facilitated Learning Programs
Ignite collaborative
learning