A modern way to build expertise thanks to capability academies
Supporting business priorities requires that L&D goes beyond skills development programs to offer a virtual place where people can learn, share knowledge and build expertise together.
CrossKnowledge helps you create capability academies that can be organized by team and strategic need. Develop the skills, behavior, and mindset that will enable your organization to create, innovate and adapt to the future.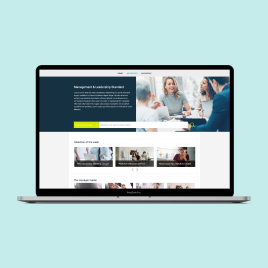 Create
Create your own capability academies and get all the support you need from our learning experts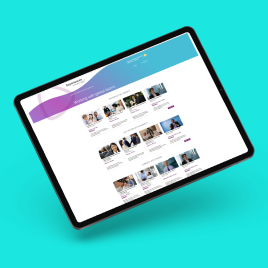 Select
Select from our pre-curated academies and reduce roll-out time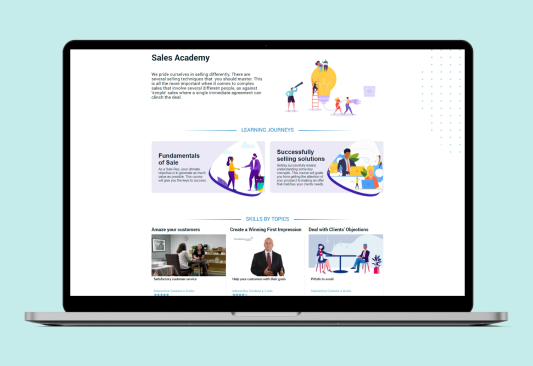 Segment your learners to satisfy their unique interests and expectations
Put together any combination of formal and informal learning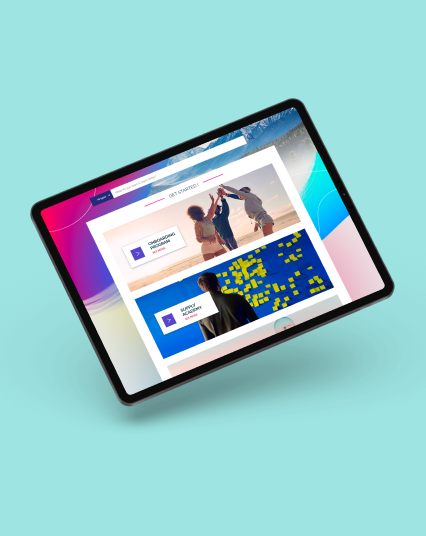 Want to start right away?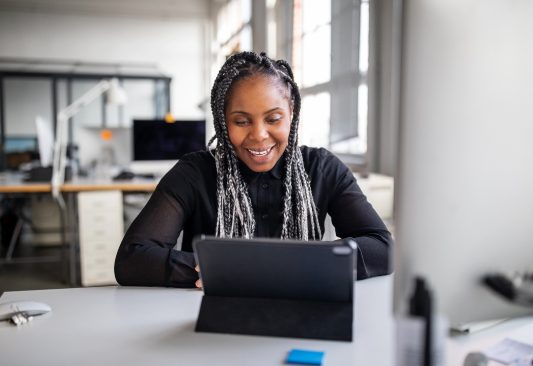 Build your capability academies with our 30 precurated and off-the-shelf learning packages.
Ready to deploy
Carefully curated
Expert content
Customizable