Go further with digital learning
Digital learning is about more than just a platform or access to content. It requires the right combination of state-of-the-art technologies, seamless integration, expertly-designed learning content and the strategic guidance and governance that only CrossKnowledge can bring.
Make your business a great place to work & learn
Prepare your people for the future
The trusted learning partner for over 500 global brands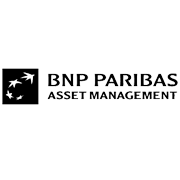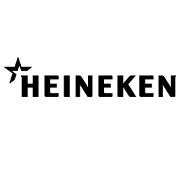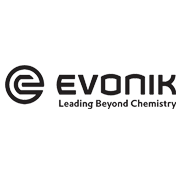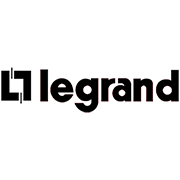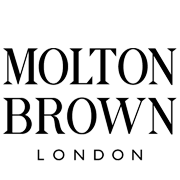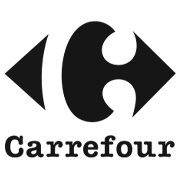 Upskill your workforce with innovative technology and expertly designed content
Like these organizations, we will be your trusted digital learning partner from the very beginning. Our dedicated Client Success team will support you throughout your journey, and beyond.
A Learning Experience Platform customized to your learners' needs
Expertly designed digital content available in a variety of languages
Best-in-class blended learning experiences
A virtual place where people can build expertise together
A unique and personalized environment to develop soft skills
Our most popular skill paths