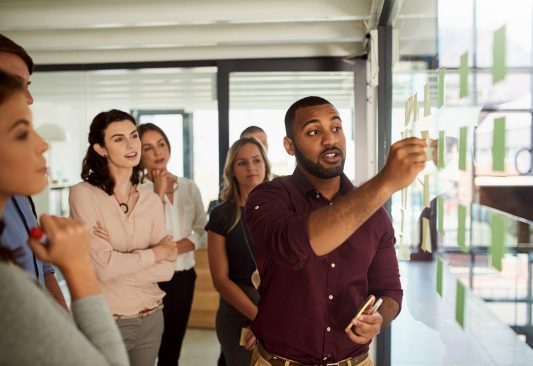 Learning is a journey that should be meaningful for employees and businesses. That's why we're committed to delivering high impact digital learning solutions that support your upskilling and reskilling strategies.
We elevate both your workforce and organization by leading with partnership, and we are with you every step of the way to address your specific and unique learning challenges.
Together we will set a clear path towards skill building at scale, focusing on outcomes.
Joint strategic guidance and governance
Your dedicated Client Success Manager will be with you throughout the lifetime of your partnership with CrossKnowledge to make your project successful.
They'll help you translate your business challenges into specific learning needs and create the right strategy that will deliver the outcomes you expect.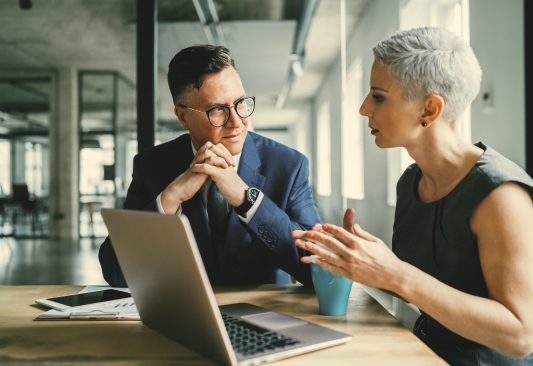 Efficient solution deployment
A multidisciplinary team of experts will go above and beyond to deliver a learning solution that effectively responds to your company's unique challenges.
Project Management
A dedicated project manager will coordinate experts and resources to guarantee your learning strategy is well implemented and your objectives are met.
Learning Technology
Learning technology experts bring to life the right learning solution that will respond to your business requirements. They will show you the best way to implement and use our technology.
Data & Integration
To add learning to the flow of work and facilitate data tracking and analysis, our data & integration team will make sure your CrossKnowledge solution fits into your IT environment and infrastructure seamlessly.
Learning Design
Our learning design consultants build on knowledge and best practices to design an engaging experience for your learners within your CrossKnowledge learning platform, ensuring effective skill building.
Learner Marketing
To increase learner adoption and engagement, our learner marketing experts will create a robust and targeted communication plan after they've studied your organizational culture/environment and objectives.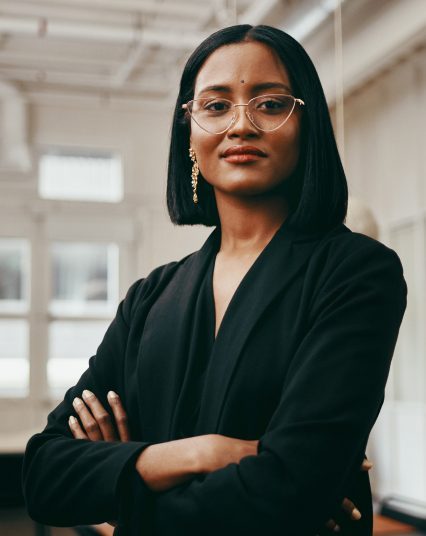 With the CrossKnowledge Academy, you'll be able to up your game with exclusive L&D training and best practices to get the best out of our solutions.
In addition, you will step into an international client L&D community where you can exchange with your peers and learn from their experiences.
The Client Care team supports our customers and partners to ensure continuity of service, so that learners and administrators get maximum value from CrossKnowledge digital learning solutions.
Hotline for learners with global coverage, available 24/7
Technical Support for administrators, available weekdays with global Coverage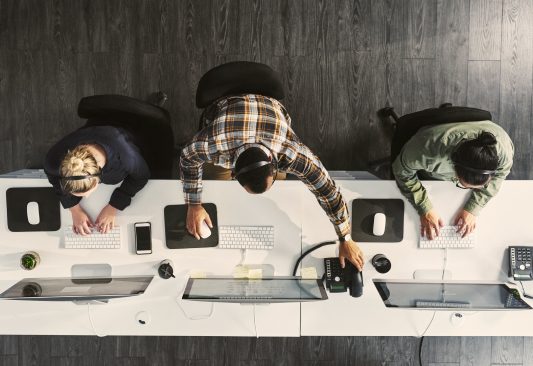 Lead from the middle: 3 strategies to empower and engage your middle managers
Because managers play such an important role in any organization's success, they must be empowered to lead from the middle. This is easier said than done, because managers have so many responsibilities and require so many skills.
Empower your managers with the right learning opportunities, so they can build both human and social capital, reaping the benefits of a close-knit team.
In this e-book, we'll provide three strategies to help you increase engagement by leveraging shared purpose, making investments in human and social capital, and using education to help your managers align their leadership practices across the organization.