Learn and work better together with our facilitated learning programs.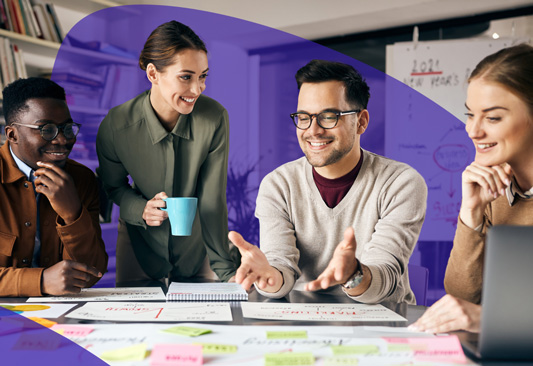 Empower your key talent with the right capabilities to navigate today's business challenges.
Our new outcome-designed programs uniquely blend premium content and expert facilitation, for an engaging cohort experience that purposefully reconnects your employees with shared purpose and aligned to business goals.
Unlock great leadership, creativity and team connectivity within your organization!
We know how essential upskilling and reskilling is to you, your people and your business
Wherever you are on your digital learning journey, CrossKnowledge helps you set a clear path towards effective skill building at scale. For the lifetime of our partnership, we ensure efficient delivery of impactful learning experiences and provide you with strategic guidance and governance.
CrossKnowledge clients gain L&D industry recognition
Best-in-class learning strategies and their successful implementations should be celebrated. We make sure that your hard work is made visible and gets rewarded with the market recognition you deserve.
The future of work is made by you! Will your contribution be praised next?
The trusted learning partner for over 500 global brands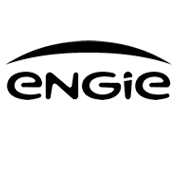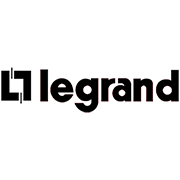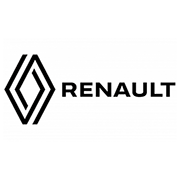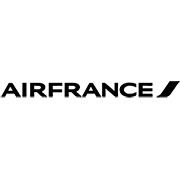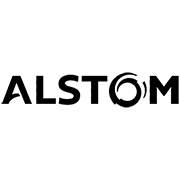 Lead your digital learning initiatives with confidence
Your organization is unique, so is your learning strategy. For every skill-building challenge you face, we have the expertise to help you overcome it.
Train your employees on the most in-demand skills
We bring together the latest findings in learning science and the world's leading experts to create the training programs you need to future-proof your workforce.
Leadership & Management
Hybrid Working
Diversity, Equity & Inclusion
Personal & Interpersonal Development
Innovation & Creativity
Work-life Balance & Well-being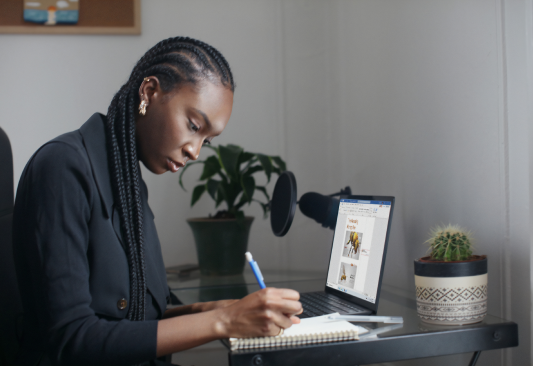 Deliver effective skill building through our engaging learning platform
Upskill and reskill your workforce with CrossKnowledge Learning Suite, an award-winning learning platform that helps you build and deliver effective and engaging learning experiences to hybrid workers.
All in one place!
2023
2023
2023
2023
Lead from the middle: 3 strategies to empower and engage your middle managers
Because managers play such an important role in any organization's success, they must be empowered to lead from the middle. This is easier said than done, because managers have so many responsibilities and require so many skills.
Empower your managers with the right learning opportunities, so they can build both human and social capital, reaping the benefits of a close-knit team.
In this e-book, we'll provide three strategies to help you increase engagement by leveraging shared purpose, making investments in human and social capital, and using education to help your managers align their leadership practices across the organization.