Digital Learning Supports Corporate Values at Alstom
Some signs just don't lie. And when management supports a project before it's even put into place, it is a pretty good sign. In January 2020, the entire staff of Alstom came together for the launch of its corporate values training project called AIR (Agile, Inclusive, Responsible).
This training project was met with so much enthusiasm because it is perfectly aligned with the company's desire to contribute to employee and team progress through continued shared corporate values. It also responds to the business strategy of Intelligent and Green Mobility while meeting customer demands for decarbonization.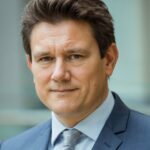 We spoke with Franck Gaillard, Global Learning Director at Alstom University, to get his perspective on this new initiative.
How do you get 40,000 employees to adopt new corporate values?
Franck Gaillard : Well, one thing is that we're not starting from scratch. Alstom's values have already been based on team spirit, trust, and action for a long time. Team spirit means inclusion and respect for everyone. Trust is about responsibility. And when it comes to action, we talk about agility.
By being agile—or flexible—employees are likely to be more creative and boost innovation. Through inclusion, there will be more women and diversity in positions of leadership. And the cultivation of responsibility will create new relationships with communities, NGOs, and organizations.
Then, for this to have a full strategical effect in 3 to 5 years, we need to focus our efforts on getting the majority of our employees to understand and embrace these values in a relatively short period of time, about 5 months.
Finally, the system itself must reflect the corporate values and practices we're trying to promote. It must be Agile, Inclusive, and Responsible.
Agile: That means it has to be digital. It's really the only way we'll be able to reach so many employees in such a short amount of time.
Inclusive: It's important to meet employees at their level and in an environment they're familiar with. Cultural differences therefore shouldn't be an obstacle. Everyone must feel like the content that's offered within their digital training space applies to them on an individual level.
Responsible: This is about respecting ethics, eliminating COI-related risks, and promoting regulatory compliance while keeping CSR and humans at the heart of our goal.
You have a different approach to employee motivation. Please tell us more!
Franck Gaillard: Approaching motivation from a different angle has indeed been one of the leading innovative ideas of our training system. This has been tried and tested in the company—particularly with the CrossKnowledge platform, which awards points and badges throughout the entire e-learning process. But for this project, the reward needed to go above and beyond the usual while keeping with the purpose of the training program. We've therefore given employees the opportunity to convert the points they've earned into donations for organizations or nonprofits, chosen from a list we've made up for each region of the world. This incorporates our corporate values of inclusion because everyone is then able to select something that personally touches them.
However, we can't forget about the spirit of competition! The best performing teams and countries are ranked, and prizes and donations will be awarded during a ceremony at the end of the training program.
What's been your strategy to spark employee motivation?
Franck Gaillard: Everyone is born with a hunger to learn. What we need to work on is this loss of motivation and fear that can hold people back. We therefore worked with CrossKnowledge on making the platform accessible, flexible, and easy to use. The tools that were offered needed to be, above all, user-friendly. To want to learn, employees must know how to learn.
Representatives also organize Learn & Share program meetings with HR every month to help employees become familiar with the training program and its main objectives. They go over how employees can participate, how points can be converted into donations, the available content on the platform, the steps for downloading the My Learning application, tips for using the QR Code to launch the mobile app, how points are tracked, and much more.
A lot of time was also spent developing the solution's home page, which is now customized with individual recommendations, business information, internal content, project manager interviews, sales director testimonials, and personalized CrossKnowledge content.
Memorization is enforced through a Blended Learning Path that follows the story of a journey by train. Employees can then choose their own adventure while bringing the corporate values into play. As a result, our strategy is reinforced as employees understand the clear-cut importance of our values.
What impact has Digital Learning had on corporate values development?
Franck Gaillard: This is a major project that is still in the works. However, the initial results have been very encouraging and somewhat unexpected. 26,000 people have already completed their training with the average amount of time spent online clocking in at over 3 hours!
---
Initial Results – Alstom Corporate Values Initiative
5 months of learning activity (January – May 2020)
26,000 learners accessed the programs
80,000 hours of learning new skills and values
€35,000 in donations given to NGOs
---
This new program ultimately provides training while helping effectively finance humanitarian projects. Alstom engineers even took it a step further and worked with an educational organization to give lessons to underprivileged children.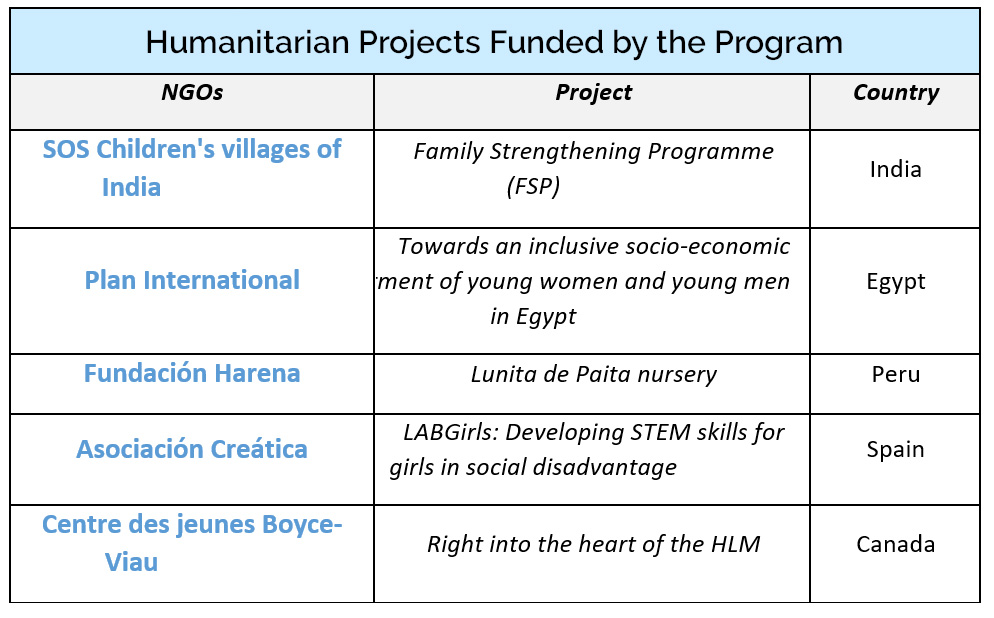 It should be known, however, that this type of program requires good digital organization and close supervision. We needed a sharp, innovative, and high-tech partner to hand over the program in just 2 months—and the CrossKnowledge teams definitely delivered!
If you're interested in learning more about how to change corporate culture, check out our e-Book Successfully Changing Corporate Culture. In it, Fons Trompenaars shares his methods to help your teams and company go above and beyond!