Having actively collaborated in several client projects in the past, CrossKnowledge is pleased today to announce a partnership with lawpilots, an e-learning expert in legal & regulatory topics.
The partnership aims to combine CrossKnowledge's extensive soft skills, leadership, and competence building online training portfolio with lawpilots' innovative legal and regulatory e-learning portfolio.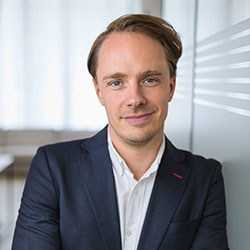 "This cooperation with CrossKnowledge enables us to make our e-learnings available to even more companies and organizations worldwide. Thus, we are able to strengthen and consolidate our leading position in the e-learning market for legal and regulatory topics." – Philipp von Bülow, CEO, lawpilots.
"Legal and regulatory challenges of digitalization are emerging topics for our Clients. Through this partnership, CrossKnowledge expands its library coverage with key topics like Compliance, Data Protection, IT Security, and Occupational Health and Safety,  and provides top quality and high-impact resources to train and upskill people." – Michel Thirapounnho, Strategic Alliances & APAC region – Managing Director, CrossKnowledge. 
Organizations will benefit from lawpilots innovative e-learning solutions to make their employees' training easier in ever-evolving legal and regulatory topics. They offer a unique mix of infographics, expert interviews, and interactive games, combined with legally-compliant content which helps employees gain and retain the essentials. After each chapter, the participant can review their progress through a gamified assessment.
This digital and modern form of learning is easily integrated into the everyday working situation. Every lawpilots online training gets developed with legal experts and learning psychologists. The solution is available in over 30 different languages and country versions to better serve international companies.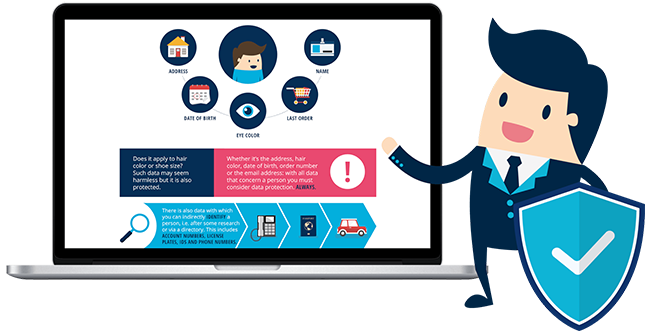 ---
About lawpilots
lawpilots is a European leader in e-learning for innovative online training. Founded by consultants and lawyers, lawpilots started out in 2017 with the mission to prepare all employees for the legal challenges of digitization with an innovative approach to online training. With the help of their e-learning employees develop sustainable awareness of data protection, compliance, information security, and occupational safety for everyday work situations. With more than 40 interactive e-learnings, over 30 different language and country versions of e-learnings, lawpilots has successfully trained more than 1,000,000 employees worldwide with more than 1,000 active customers. Their online trainings are credited by the participants with a satisfaction rate of over 93%. lawpilots is setting new standards in the e-learning sector.