Paris, France April 2019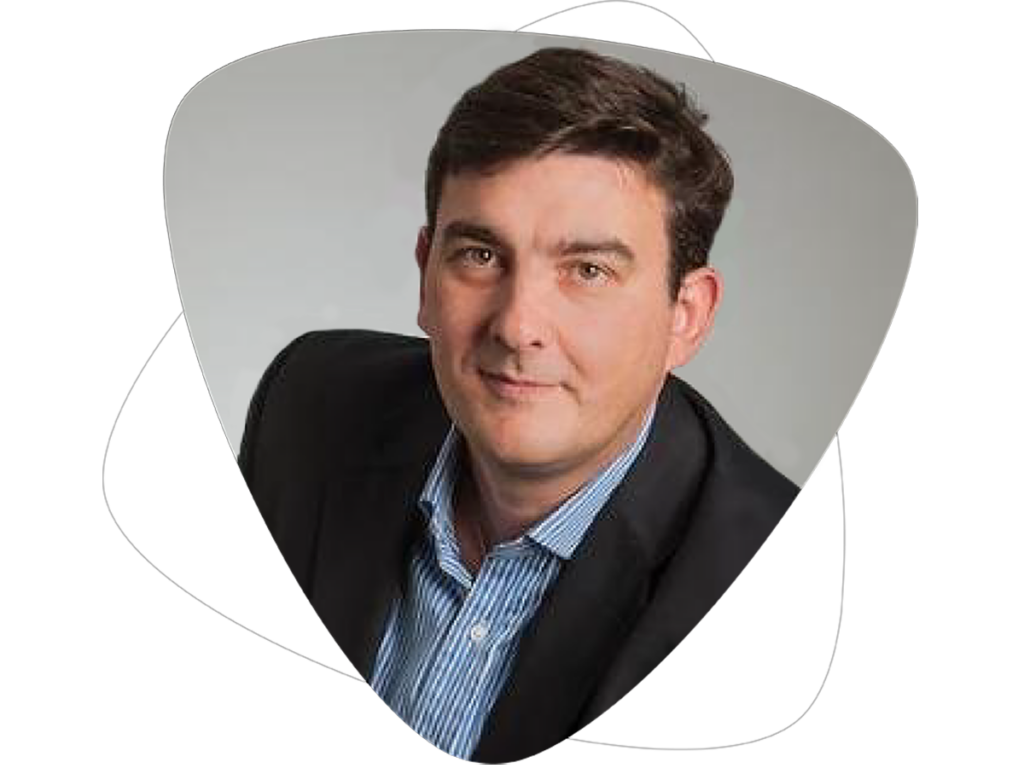 CrossKnowledge, a leader in digital learning, announces today the appointment of Guillaume Gérard as VP of Global Sales & Operations. Guillaume brings his extensive experience and impressive track record in developing go-to-market, driving revenue growth, and managing client success teams on an international scale.
He comes to CrossKnowledge at a pivotal moment in the evolution of the company, to help execute the company's long-term vision and guide its next phase of growth, while maintaining a superior delivery experience for its customers.
I am excited to announce Guillaume Gérard's appointment. As CrossKnowledge continues to grow and expand, it is important to have a highly competent and resourceful executive to lead our sales and operations worldwide.

Pascal El Grably, Co-Founder and Managing Director at CrossKnowledge.
Before joining CrossKnowledge, Guillaume held several executive positions. He was at Limelight Networks for 5 years, where he was responsible for all sales and revenue in his role as Area VP for Southern Europe, the Middle East and Africa. More recently, he was VP for Southern EMEA, the Middle East and Africa at CSG International, where he helped customers drive their digital transformation through new approaches to their business strategies, processes and BSS infrastructures.
---