If being the best possible you is one of your resolutions for 2023, then you won't want to miss this course! Motivational speaker Dave Mitchell will guide you through this journey of self-discovery to help you achieve lifelong growth, perform at a higher level, manage your stress, and be more confident in knowing what you want out of life and how to achieve it!
The key to self-discovery and personal development
A journey to better personal and professional relationships
The Power of Understanding Yourself
When we struggle at work, and more broadly in life, especially in our relationships with others, it is often because we haven't taken the time to understand ourselves first.
Knowing who you are, what you want and what triggers your behaviors and thinking can make a significant difference to how you approach life. This knowledge can be the key to your success and happiness.
In this program, Dave Mitchell will help you explore what makes you who you are, the people and events that have shaped you, what motivates you, how you appear to others, and your behaviors and values. This fascinating journey of self-discovery will reveal the best you and allow you to maximize your potential.
This course is built around the following four sections:
Reap the benefits of metacognition
Reflect on who you are
Identify and leverage your motivators
Maximize your potential
---
Dave Mitchell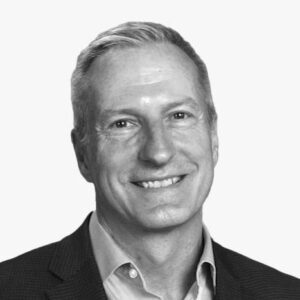 , your guide in this fascinating and highly rewarding journey, is a brilliant international speaker, trainer, consultant, writer, sommelier and entrepreneur. He is the author of two Wiley best sellers: The Power of Understanding People, an Amazon Editor's Choice for "Best Business Book", and The Power of Understanding Yourself, named "Top Read" by Training Magazine and "Editor's Pick" by getabstract.com.