At the heart of the CrossKnowledge strategy lies the desire to help people gain deeper understanding of their individual personality and use it to better customize their skill development.
With that strategy in mind, this new program will enable learners to gain precious self-awareness. You will explore who you are, the people and events that have shaped you, what motivates you and what you truly want out of life, how you appear to others, and your behaviors and values.
The key to self-discovery and personal development
This digital learning course will enable you to achieve greater personal happiness and professional success by :
Uncovering your true purpose
Revealing your best you
Maximizing your potential
Watch the trailer!
Discover how your leaders can be more effective and thoughtful in their approach!
---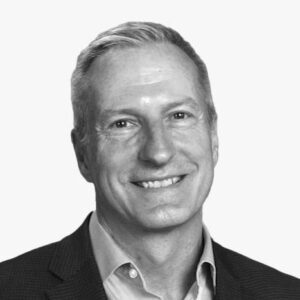 Dave Mitchell, your guide in this fascinating and highly rewarding journey, is a brilliant international speaker, trainer, consultant, writer, sommelier and entrepreneur. He is the author of 2 Wiley best sellers: The Power of Understanding People, an Amazon Editor's Choice for "Best Business Book", and The Power of Understanding Yourself, named "Top Read" by Training Magazine and "Editor's Pick" by getabstract.com.