Services
PRACTICE
Creating and maintaining engagement
At CrossKnowledge, we believe that the learner should be at the heart of everything we do and deserves an interactive experience.
Our experts have the extensive task of helping organizations meet their learning challenges and building successful learning stories.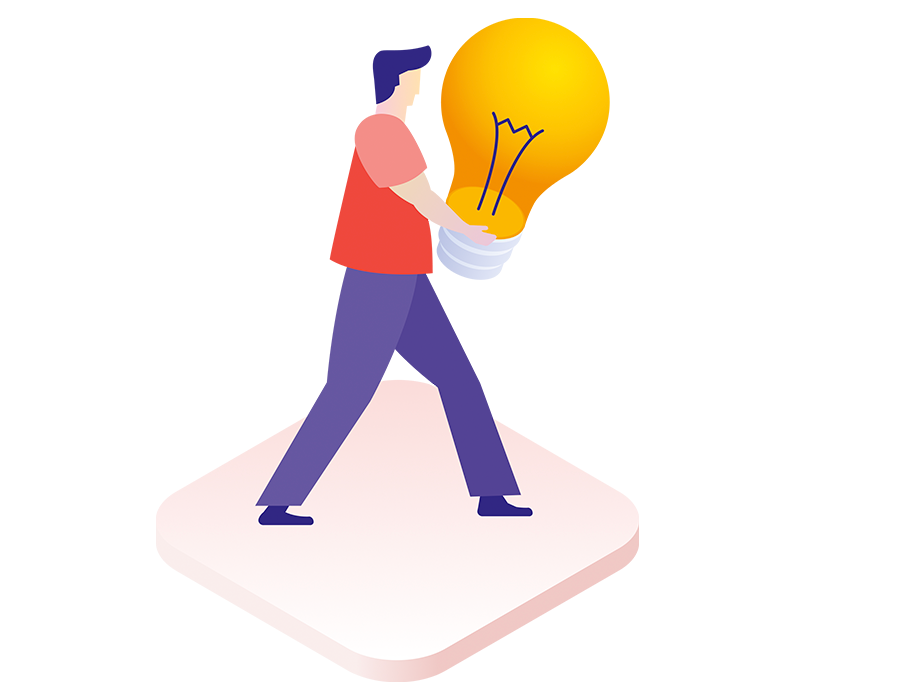 2 complementary expertises: Learning Design and Learner Marketing
At CrossKnowledge, we know that your learners are looking for an easy access, a personalized and relevant learning experience. They want to be able to learn on the job and see clear personal benefits. Learner's want it to be simple, attractive and mobile friendly, in the same engaging way they find on Facebook, Youtube and other social media tools.
This is why our learner marketing experts create engaging learning journeys. It combines building intuitive and responsive user interfaces, creating strong storytelling to support your learning initiatives, using marketing techniques to maintain learner's attention. Our learning design experts ensure skills acquisition happen by capitalizing on our learning principles (HILL Model) to design engaging programs. From the recruitment phase to the loyalty phase, both expertises are helping you create sticky learning experiences leading to outcomes.
Approaching learners with a dedicated learner marketing strategy
Our clients tell us that learner engagement remains a common difficulty. To support you in this, our teams rely on (digital) marketing techniques.
Learner marketing experts bring the consumer grade experience into the corporate learning environment. They help you create engaging UX and UI. They work on the messaging and the storytelling to support client's learning initiatives. They design marketing campaigns for specific occasions (recruitment, launch…). They activate marketing techniques such as newsletter, email, teaser, call to action… to engage learners.
Read our Blog articles on Learner Marketing:
An Effective 360° Communications Plan
A Learning Design Team for High Impact Learning Programs.
Digital Learning requires a depth and breadth of instructional design and technical expertise.
Our learning design experts provide design consultancy services to create digital curriculum or impactful blended programs. They run workshops to transfer their knowledge and expertise in the field of digital learning to your internal training teams. They also co-design a course component of a larger existing catalogue. They work closely with learner marketing experts and often intervene together at clients to deliver High Impact Learning programs.
Improve learning outcomes at your organization with a solution designed for skills development!