Learning that drives results
We empower the transformation of individuals,
and entire corporations with learning.
Contact us
Integrated Learning Solution
With CrossKnowledge, you'll receive technology, content, and unmatched support and consultative expertise. Our digital learning solution seamlessly integrates with your existing content and technology, all implemented at a remarkable speed. The solution is accessible on any device, anytime – the way people learn best.
Empower your transformation with us
Stay updated with the latest learning news and resources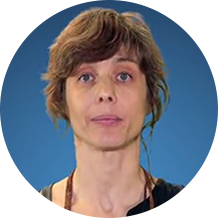 Use technology to build relationships and build truly global teams that work together.
Anne-Laure Fayard
Associate Professor of Management, NYU Tandon School of Engineering